On September 28, 2021, the Vietnam National Petroleum Group (Petrolimex/PLX/Group) and Japan Cooperation Centre Petroleum (JCCP) sign the third-phase cooperation agreement for Enhancing the management efficiency, safety operation of oil depots project. The virtual signing ceremony took place in the two locations – Petrolimex's office at VCCI Tower, No 9 Dao Duy Anh Str., Dong Da District, Hanoi and the headquarters of JCCP and ENEOS in Japan.
Petrolimex's Deputy Director General Nguyen Van Su and JCCP's Senior Executive Director Eiji Hiraoka sign the cooperation agreement
The signing ceremony was held virtually
Attending the signing ceremony in Japan includes JCCP Senior Executive Director Eiji Hiraoka; Deputy General Manager, ENEOS' Technical and Capital Planning Department Yuichi Tanaka; and JCCP and ENEOS technical specialists.
Attending the signing ceremony in Vietnam includes Petrolimex's Deputy Director General Nguyen Van Su, the Department of Technology - Safety leaders, the Project's Management Board members who are staff of the Technology – Safety Department and other Petrolimex's member companies.
Accordingly, the third phase of the Project will be implemented in the 2021-23 period with a focus on increasing automation applications, improved efficiency of the inspection, maintenance, repair, ensuring fire prevention and safety, environmental protection in the technical management at petroleum works as well as in the whole Petrolimex system. These factors will help sustain stable and safe production activities, enhancing competitiveness and sustainable development of Petrolimex in the near future.
Since the technical cooperation agreement entitled "Enhancing the management efficiency and safety operation of oil depots in Vietnam" was first signed between the two sides in July 2016, under the support of JCCP, Petrolimex and ENEOS, the project has produced desirable outcomes. Specifically, Petrolimex has built, issued and applied two technical regulations on inspection, maintenance and repair of pipelines and tanks in oil depots; Both sides have organised five conferences in Vietnam focusing on the areas of inspection, maintenance, repair, fire and explosion safety, and depot automation systems, with the participation of more than 250 Petrolimex technical staffers and Japanese specialists; Petrolimex has sent four delegations of officers and technical specialists to visit and learn practical experience at ENEOS' oil refineries, oil depots, petrol stations and training facilities. Concurrently, JCCP, ENEOS have also sent their specialists to visit Petrolimex's oil depots and petrol stations in Vietnam.
The above-mentioned achievements not only help improve knowledge, and experience of Petrolimex's technical staff in technical management but also contribute to further developing the traditional relation and cooperation between JCCP, ENEOS and Petrolimex.
Addressing the event, leaders from both sides agreed and believed that with the support of leaders at all levels, the spirit of serious learning, and the determination to take the lead and do the real thing, the Project will continue to be implemented on schedule, achieve set targets, produce practical benefits, and strengthen the sustainable partnership between JCCP, ENEOS and Petrolimex.
Some images feature the signing ceremony: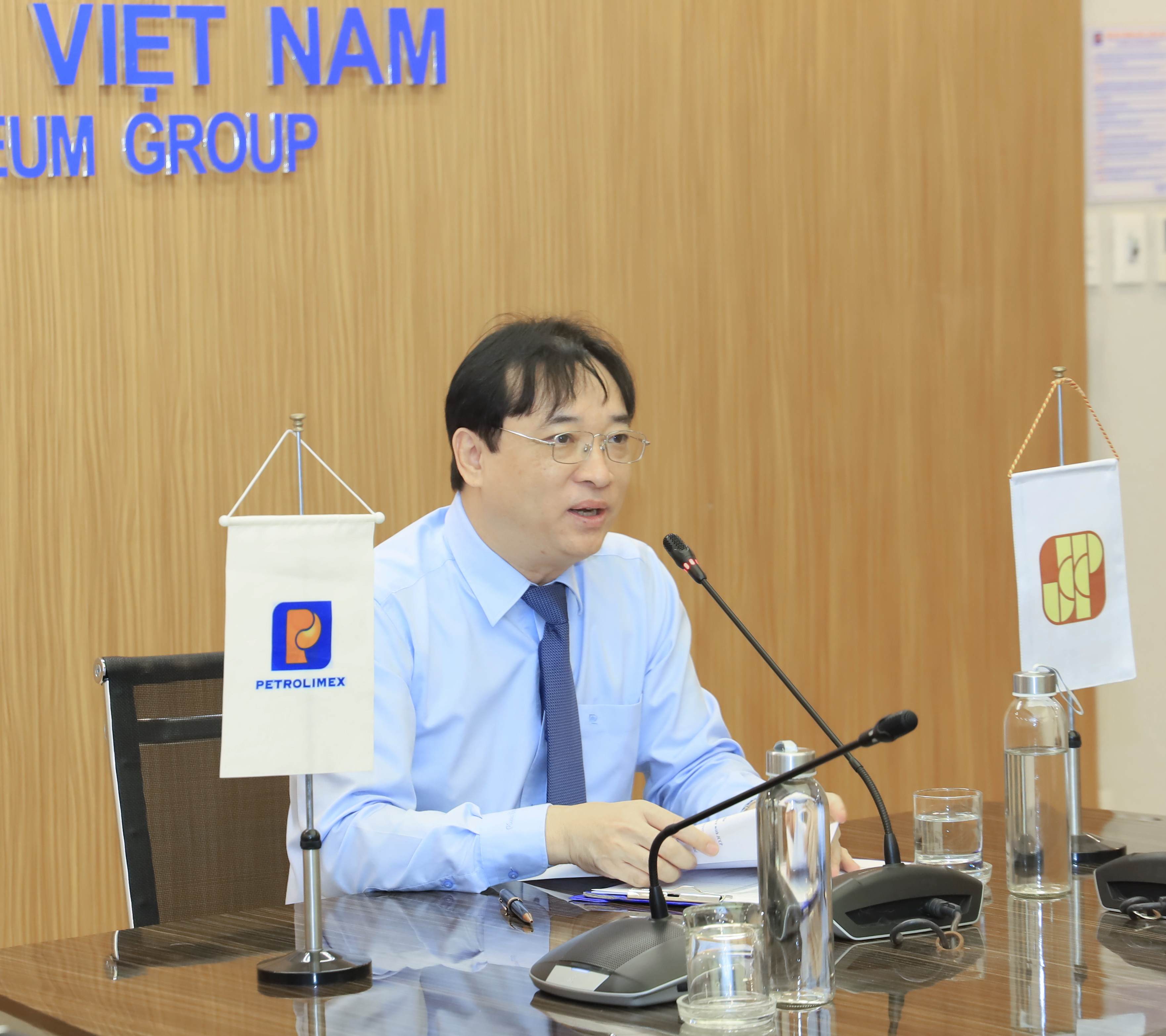 Petrolimex's Deputy Director General Nguyen Van Su wishes the partnership and cooperation among PLX, JCCP, ENEOS to be increasingly effective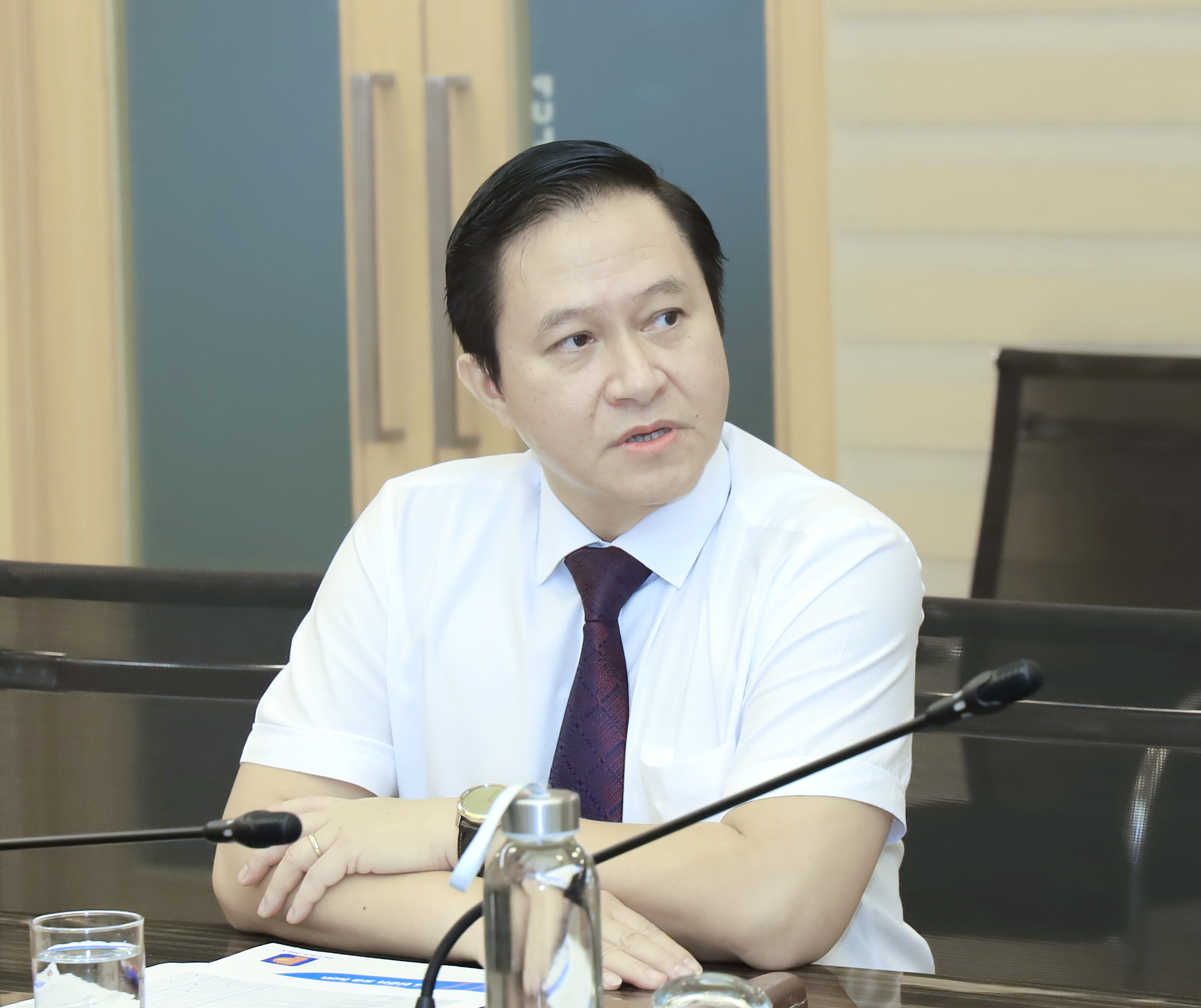 Head of Petrolimex's Department of Technology - Safety and Head of the Project's Management Board Ngo Quang Toan speaks at the signing ceremony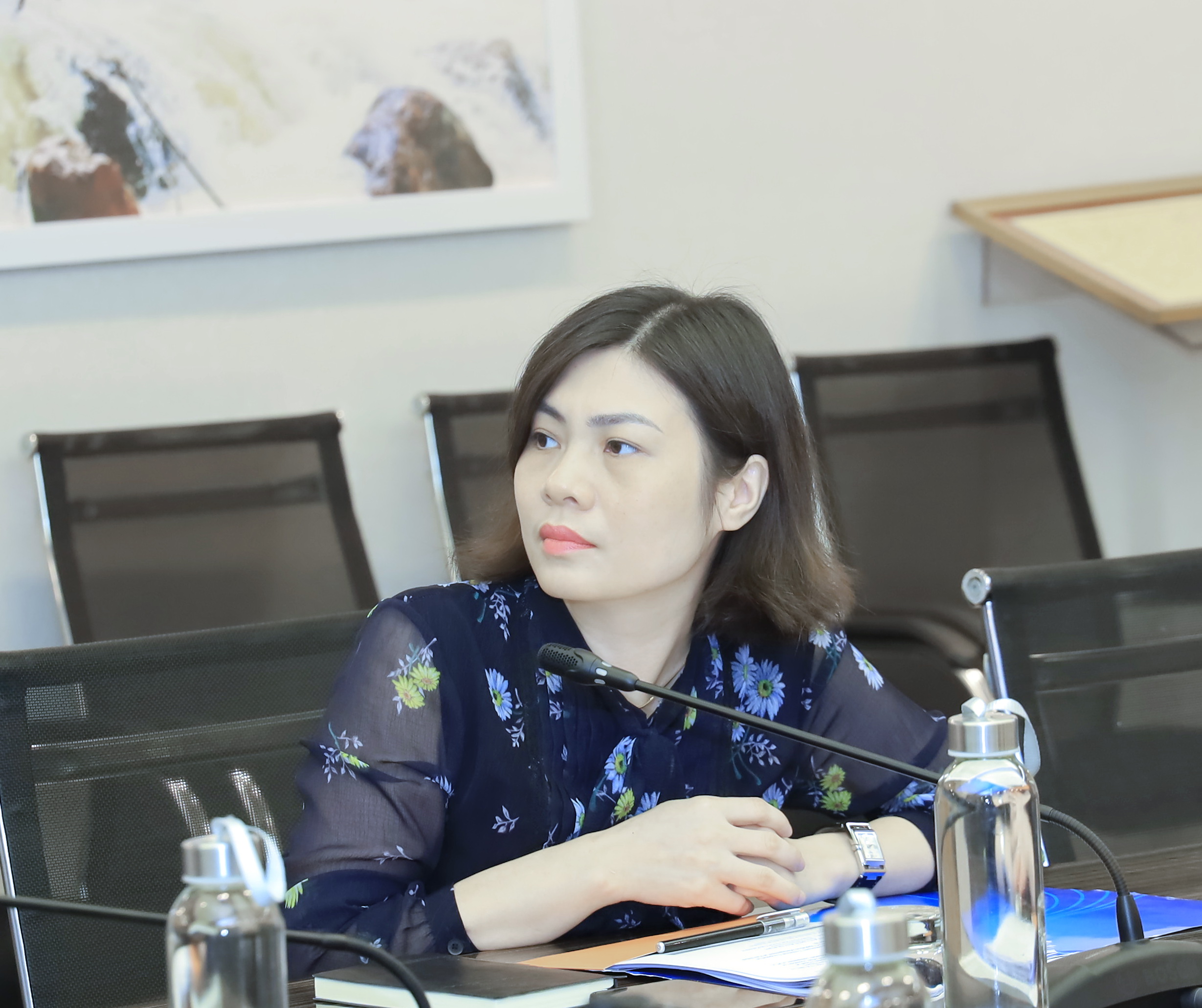 Deputy head of Petrolimex's Department of Technology - Safety Vu Thi Thu addresses the signing ceremony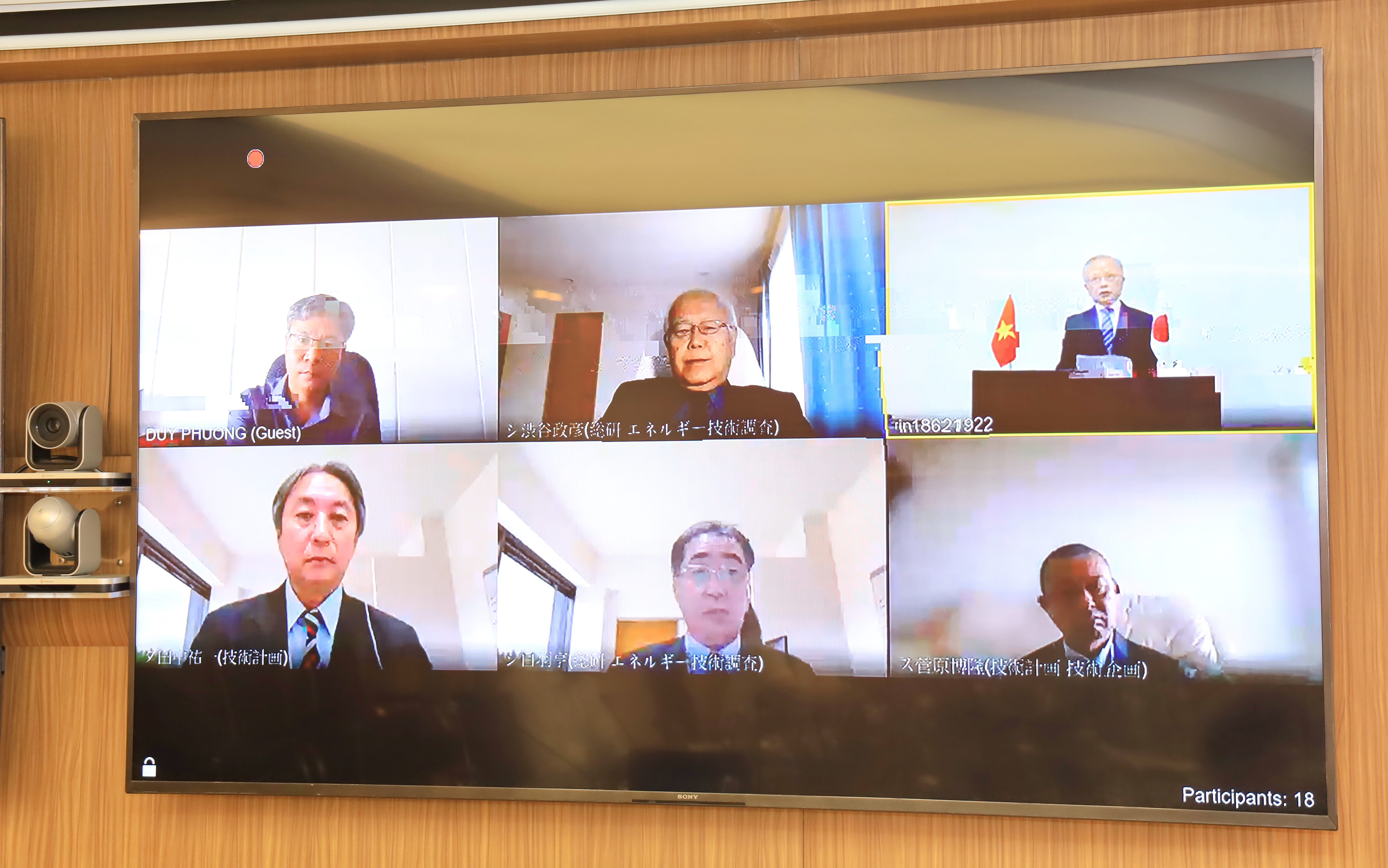 JCCP Senior Executive Director Eiji Hiraoka highly speaks of the fine and effective cooperation between JCCP and Petrolimex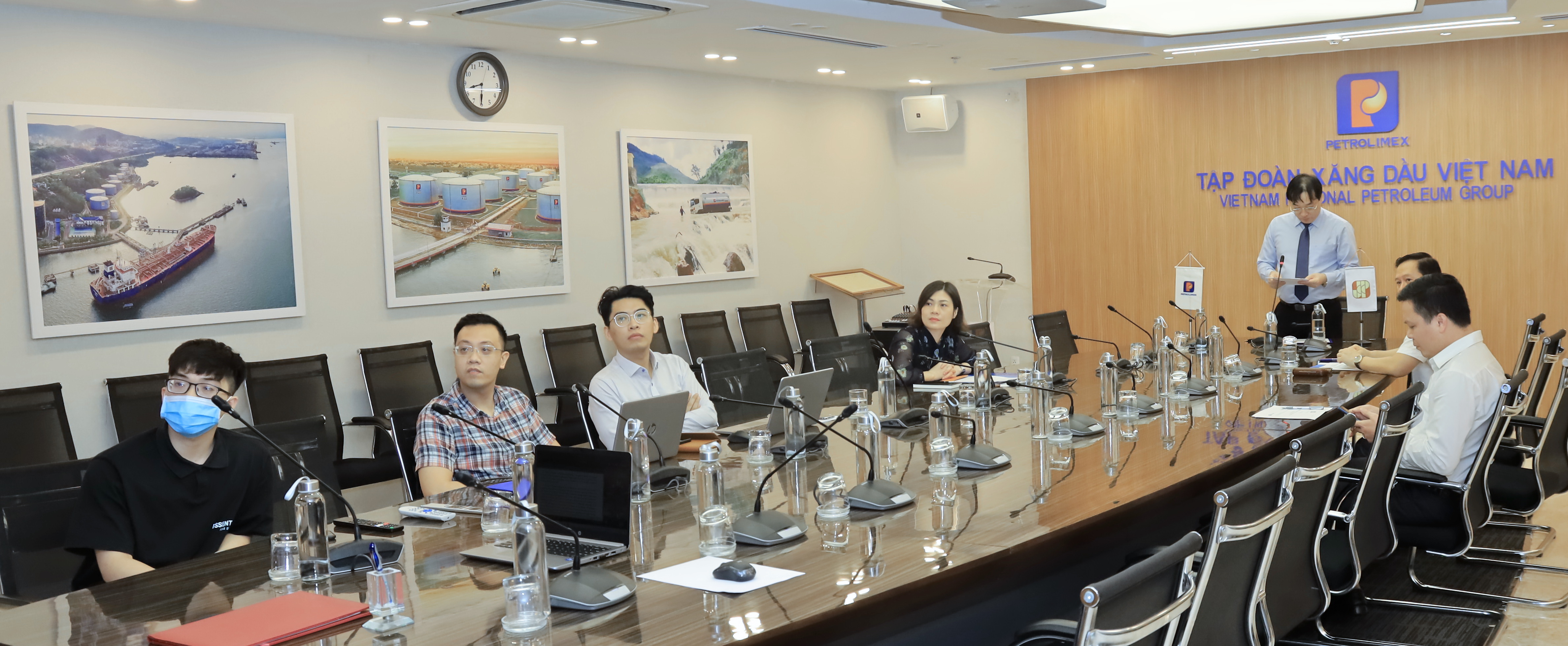 A general view of the virtual signing ceremony at Petrolimex's Office – VCCI Tower, No 9 Dao Duy Anh Str., Dong Da District, Hanoi